Welcome
Oliveri's Continental Deli is an authentic, European-inspired delicatessen located in the heart of Innisfail.  Offering an extensive range of gourmet delights, Oliveri's Deli has undertaken the endless quest to bring the most mouth watering range of fresh and pantry products to your table…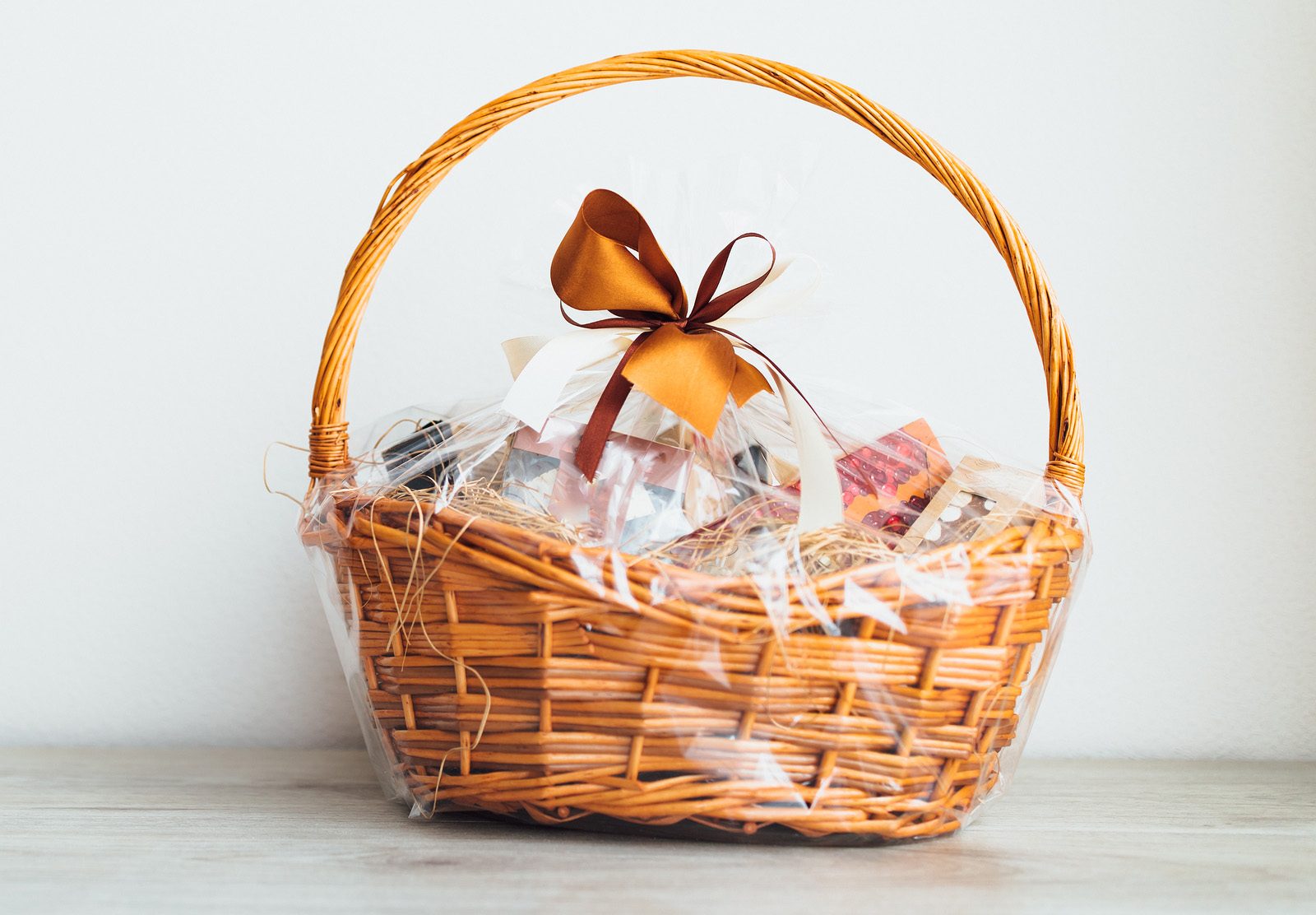 GIFT HAMPERS
Would you love to receive a gift basket from Oliveri's Deli?  We thought so! And so would your friends! Oliveri's Deli has been making personalised gift baskets for over 35 years, and are delighted to say we haven't dissatisfied a customer yet!  That's because we pay attention to detail, and deliberately include those products most desired by its recipient – be it a friend, family member, clients, your boss or your staff.
Come create delicious experiences
PLATTERS
Be it a picnic for two, a modest farewell, a bus tour for 20, or a celebration for 100, Oliveri's Deli offers tasteful picnic packs, lunches-to-go, finger food and sandwich platters to meet all budgets and dietary requirements. Talk to our friendly staff about filling options
Our antipasto platters are a gourmet treat for any gathering or celebration.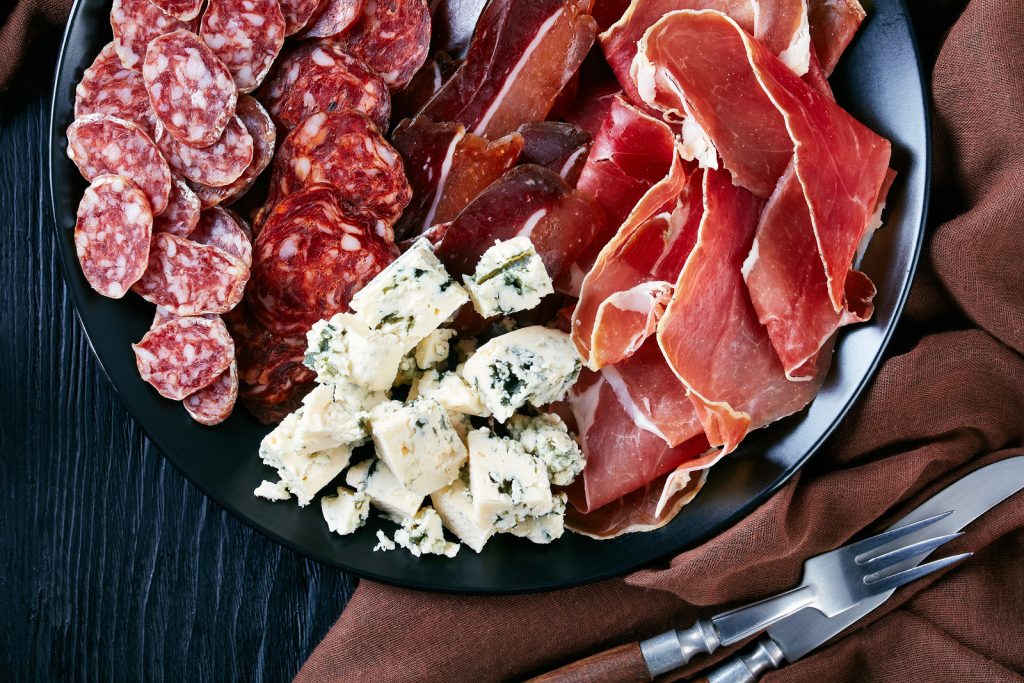 Oliveri's is consistently delicious, they have a wide selection of delicious cut meats and cheeses, with a beautiful range of salads like olives and chargrilled capsicum and eggplant, you get to chose from a preselected or make your own and no matter what you get it's bound to be delicious!
Oliveri's Continental Authentic Italian Deli is located in the heart of Innisfail
LOCATION
41 Edith Street Innisfail Qld 4860 Australia
CONTACT
Tel: +61 07 4061 3354
OPEN HOURS
Mon-Fri: 8:30AM-5PM
Sat: 8:30AM-12noon
Closed Sundays