Be it a picnic for two, a bus tour for 20, a celebration for 100, or a modest farewell – Oliveri's Deli offers tasteful picnic packs, lunches-to-go, finger food and sandwich platters to meet all budgets and dietary requirements.
Our antipasto platters are a gourmet treat for any gathering or celebration.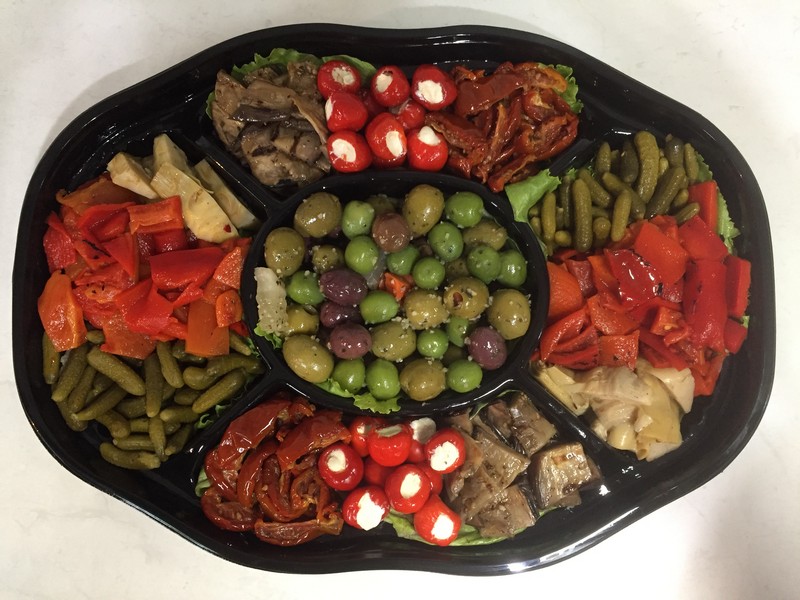 We work with you to understand your catering needs, and combine our 8 years of hospitality experience together with our 35 years of delicatessen knowledge and service, to deliver a catering solution that satisfies on all levels.
Please contact us today to help cater for your party needs.