Made fresh to order with only our finest ingredients, Oliveri's Deli gourmet Panini Lunch Rolls, Wraps and Sandwiches have become an institution of their own, with many of our customers claiming them to be the best in the world (and who are we to argue?)!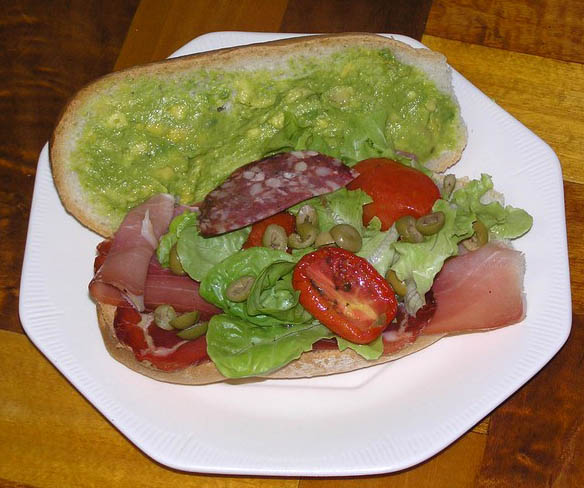 Our suggested menu is made up of the following: Italian, Aussie, American, Greek, Spanish, Ploughman's Crib, Turkey Treat, Julius Caesar, Al Porchetta, Fish Lovers and Cheese Lovers Rolls.
We have proven combinations of ingredients which are prepared daily for our lunch rolls and suit all discerning palates including the ability to please the most selective customer.
Orders can be placed in advance by calling on 4061 3354, or created while you wait.